Our theme this year is "We go deep together". The deep part has been accomplished! We have drilled deeper and faster in ice to reach bedrock than anytime previously. Our accomplishments this year show that the RAID drilling system can do what we thought it could do. That's very gratifying. But even with the right equipment, we could not have pulled off a successful season without the hard work and dedication of the RAID team we assembled. It is a hand-picked group of highly skilled people and above all they are a delight to work with. We did it together.
Here is the 2019-2020 RAID project team —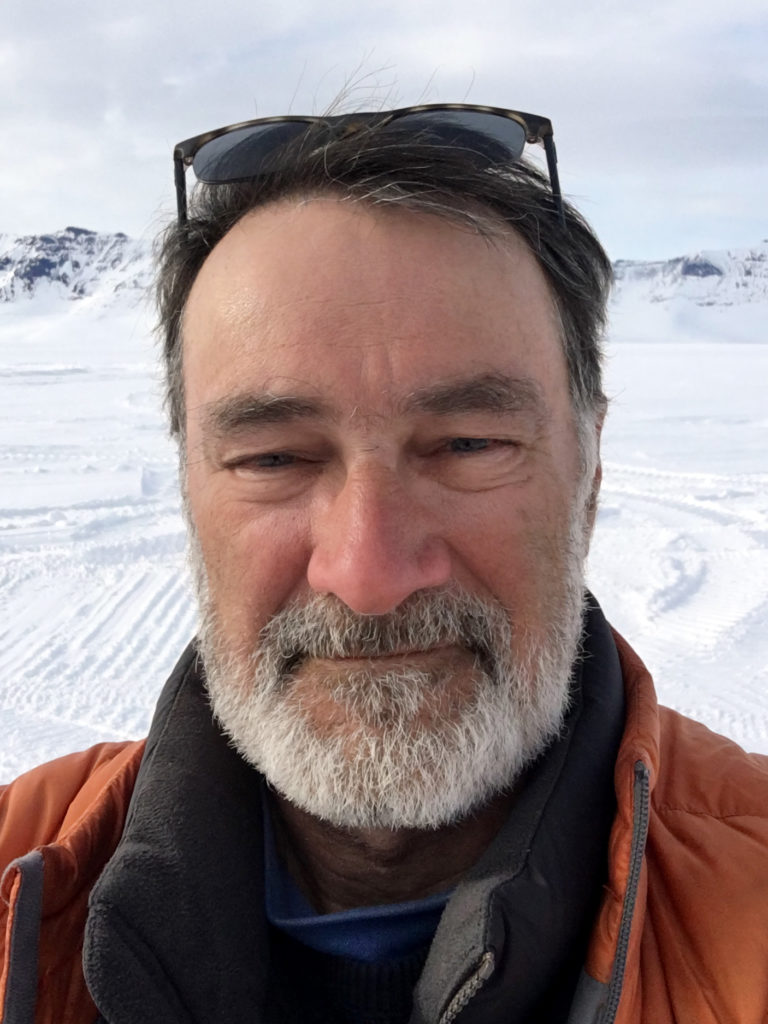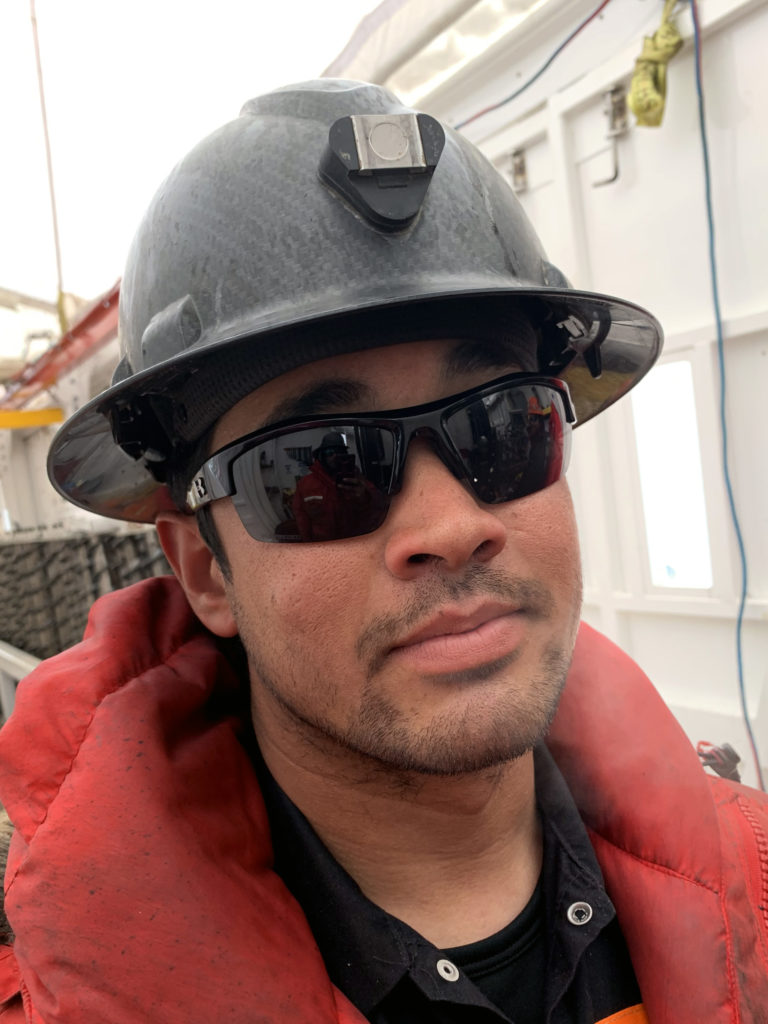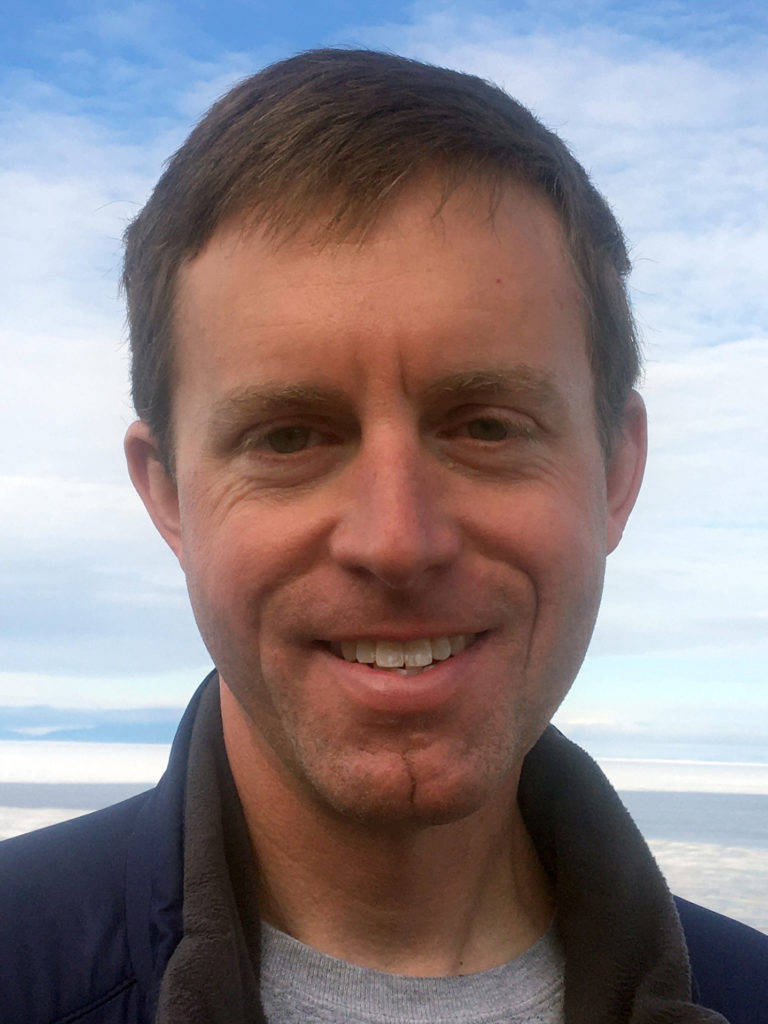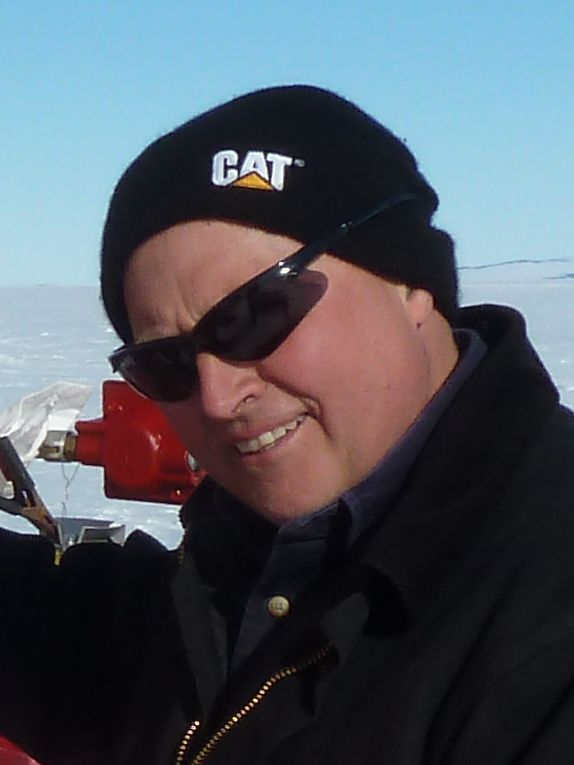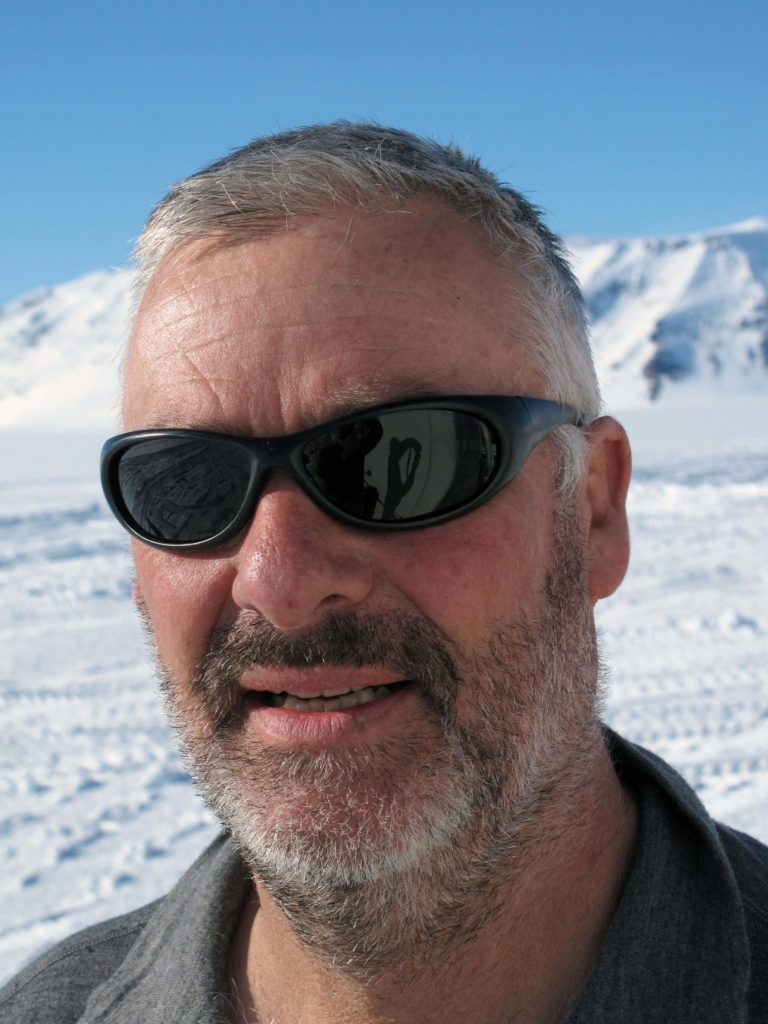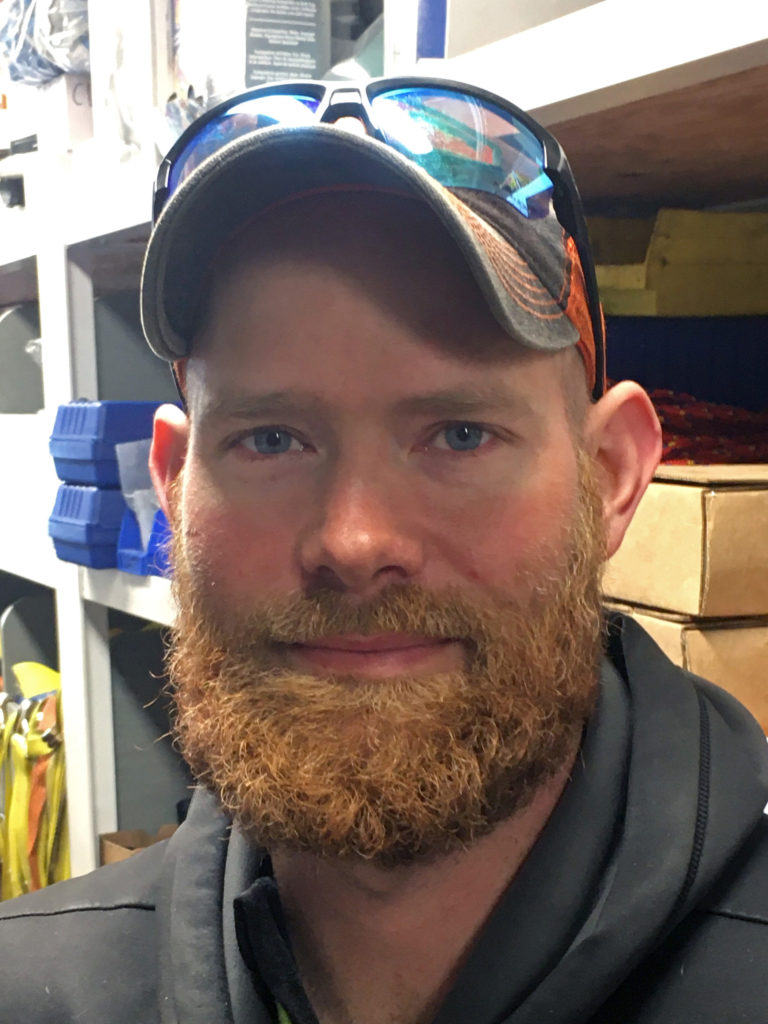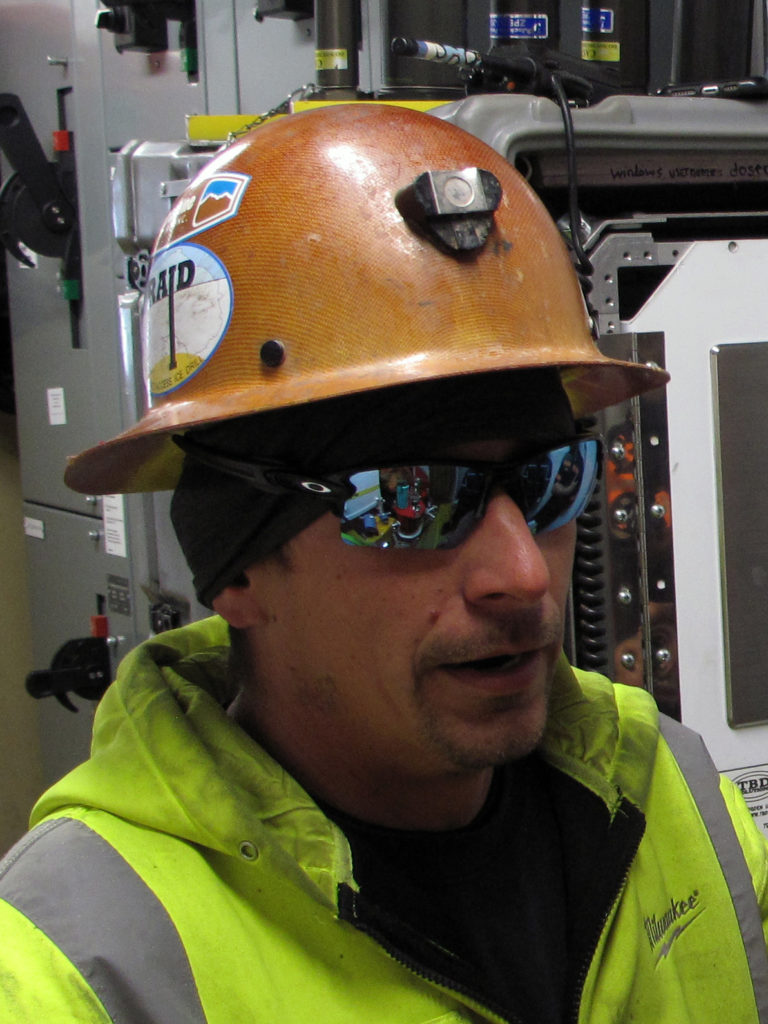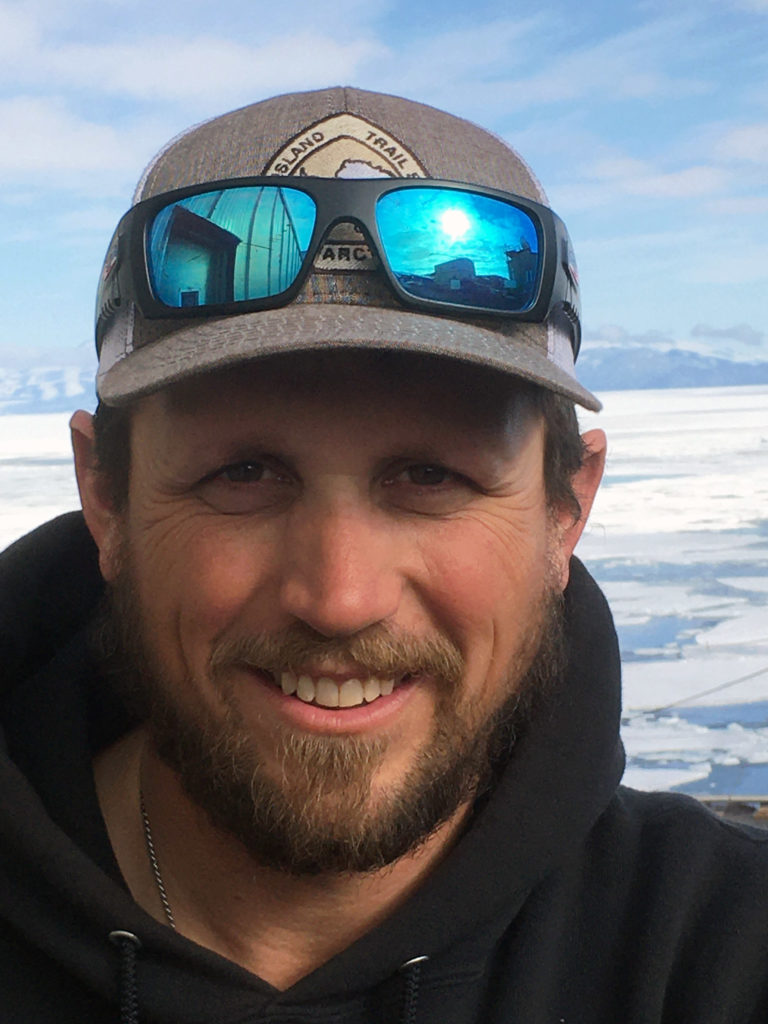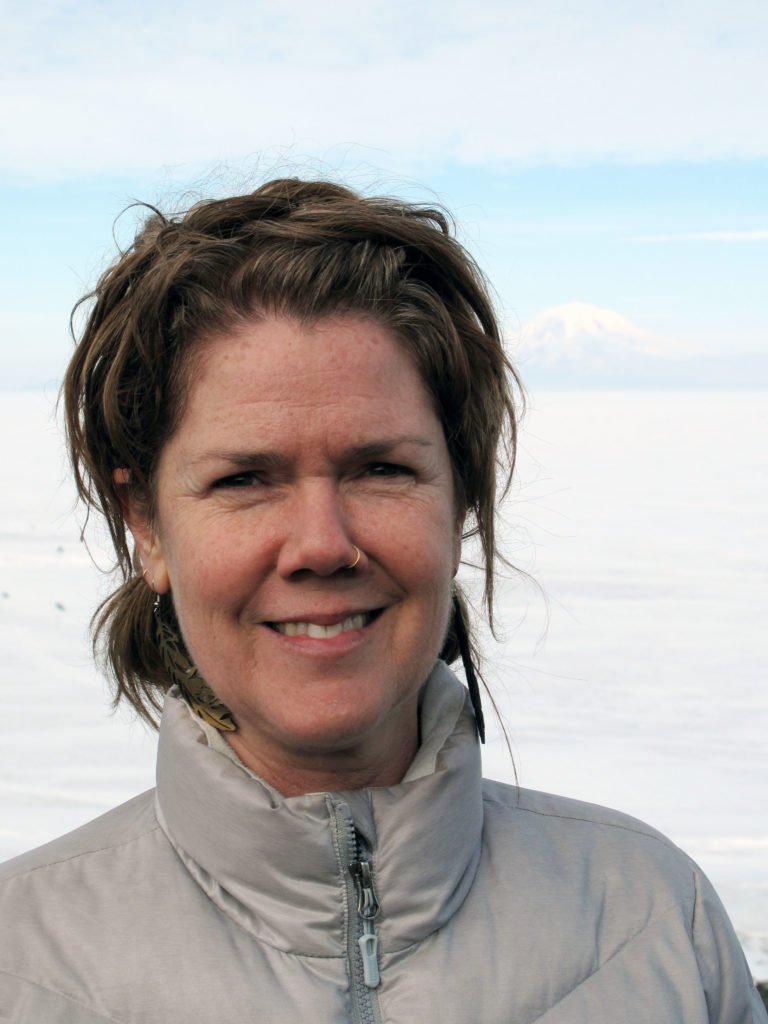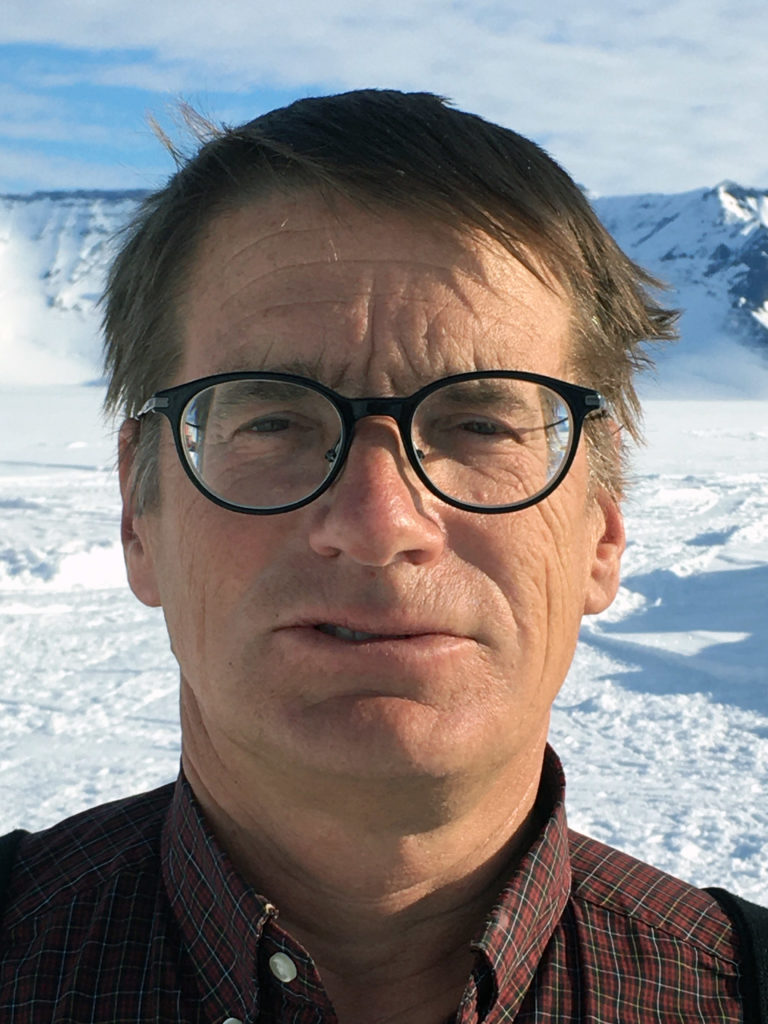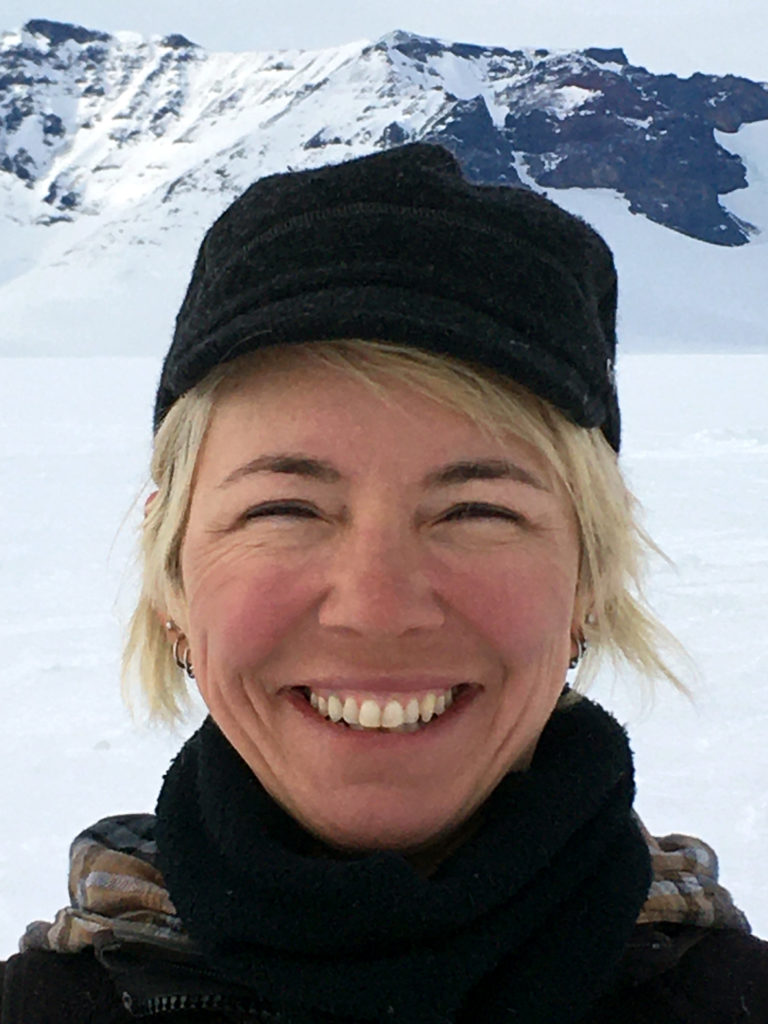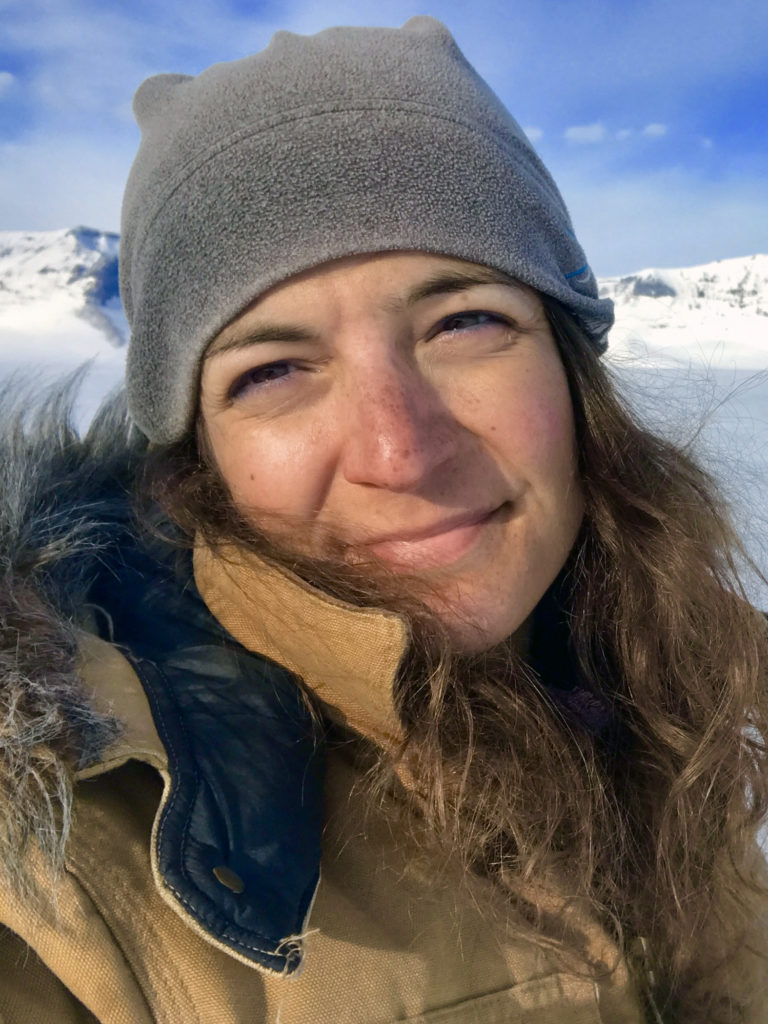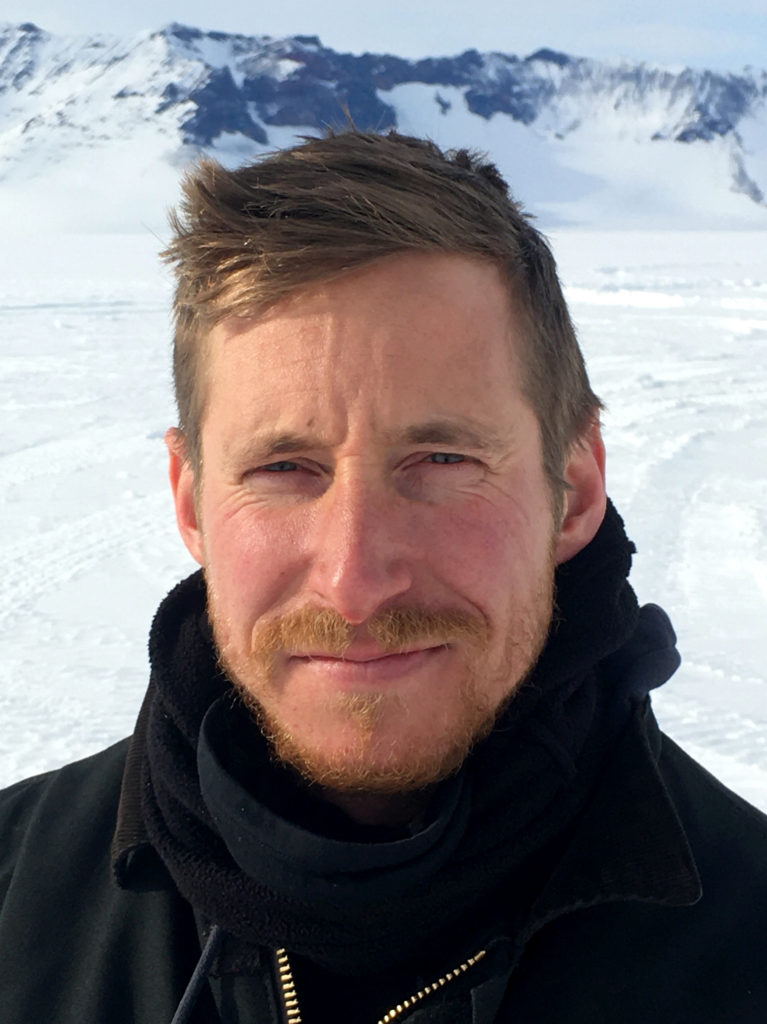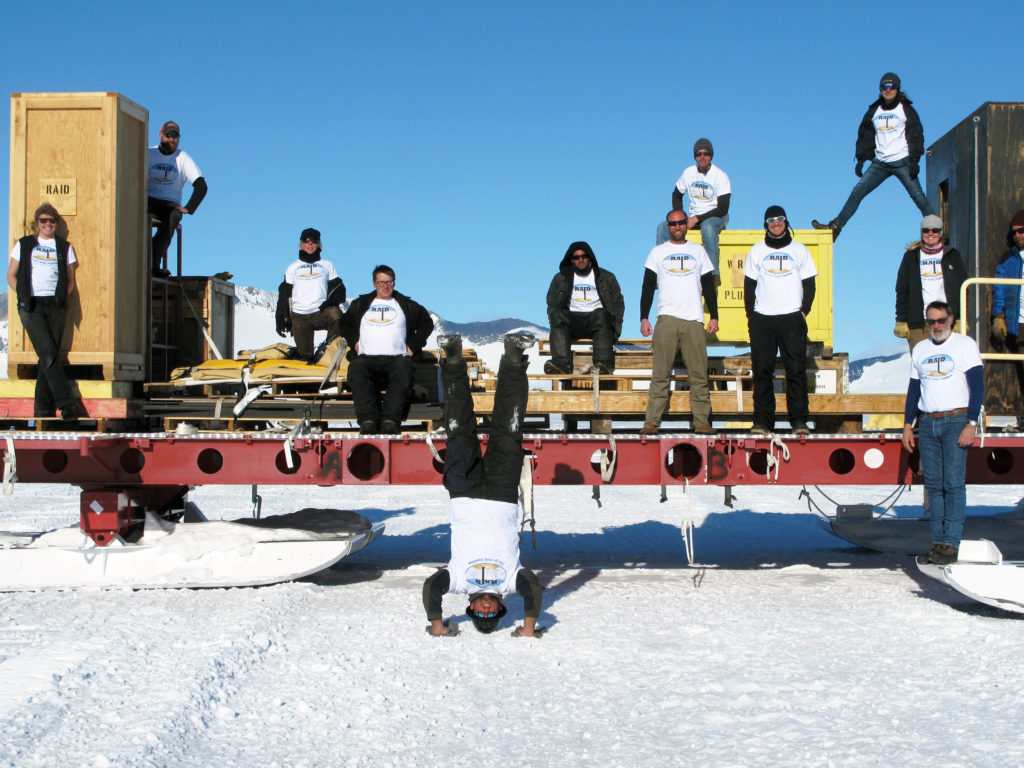 Photos by John Goodge, Chris Peone and Rebecca Ricards.
The views expressed here are personal reflections that do not represent either the RAID project or the National Science Foundation.