RAID is a collaborative project led by John Goodge (UMD) and Jeff Severinghaus (Scripps) to direct development of the new drilling system. Goodge and Severinghaus are responsible for overall design and scope of the RAID development. Goodge is a geologist at the University of Minnesota-Duluth who studies the geotectonic evolution of continental crust in East Antarctica and origin of the Transantarctic Mountains. He has participated in many field expeditions to Antarctica, including remote field operations in the Transantarctic Mountains in support of geological and geophysical field studies. Severinghaus is a paleoclimatologist at Scripps Institution of Oceanography who conducts research on past Antarctic climate by studying ice cores. He also has many field seasons in Antarctica and Greenland on ice-coring projects, and successfully oversaw construction of the Blue Ice Drill by IDDO. Blaise Stephanus is Project Manager for RAID. He is a project management professional (PMP) and agile certified practitioner (PMI-ACP) who specializes in project management, scheduling, budgeting, risk, operations and team management. Stephanus worked previously with UNAVCO and currently manages the Ice Drilling Program Office at Dartmouth College.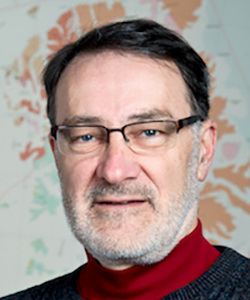 John Goodge
Department of Earth & Environmental Sciences
University of Minnesota
Duluth
jgoodge@d.umn.edu
218-726-7491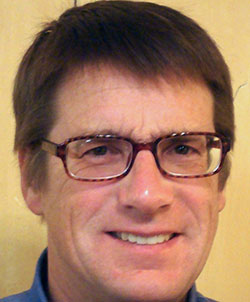 Jeff Severinghaus
Scripps Institution of Oceanography
University of California San Diego
La Jolla
jseveringhaus@ucsd.edu
858-822-2483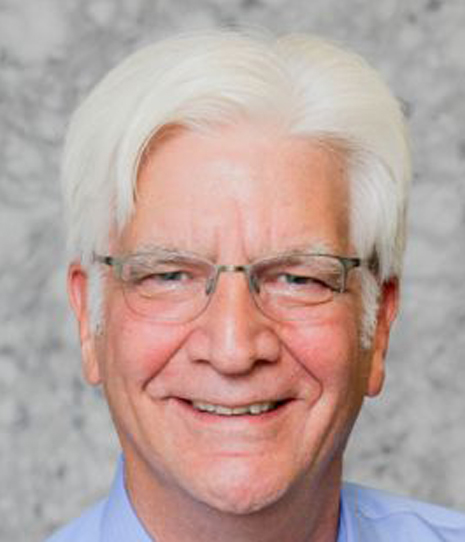 Newsletter
Sign up to receive monthly newsletter updates on the RAID project in Antarctica.
Join Now!