John Goodge
Department of Earth & Environmental Sciences
University of Minnesota
Duluth
jgoodge@d.umn.edu
218-726-7491
Planetary Science Institute
Tucson, Arizona
jgoodge@psi.edu
Goodge is a geologist at the University of Minnesota-Duluth and a Senior Scientist at the Planetary Science Institute who studies the geotectonic evolution of continental crust in East Antarctica and origin of the Transantarctic Mountains. He has participated in many field expeditions to Antarctica, including remote field operations in the Transantarctic Mountains in support of geological and geophysical field studies.
Jeff Severinghaus
Scripps Institution of Oceanography
University of California, San Diego
La Jolla
jseveringhaus@ucsd.edu
858-822-2483
Severinghaus is a paleoclimatologist at Scripps Institution of Oceanography who conducts research on past Antarctic climate by studying ice cores. He also has many field seasons in Antarctica and Greenland on ice-coring projects, and successfully oversaw construction of the Blue Ice Drill by IDDO. He is a member of the COLDEX Executive Committee.
Anthony (AJ) Vecchiarelli
Project Manager, RAID Antarctica
Sandy, Utah
ajvecchi@gmail.com
727-644-4770
Vecchiarelli is the current RAID project manager, overseeing system engineering, modification and deployment. He previously was a member of the RAID field drilling teams during North American and Antarctic testing, and he has several Antarctic field deployments. Vecchiarelli has prior experience in law, finance, drilling, field HSE (health, safety & environment) management, and fire system design and implementation, including with DOSECC Exploration Services.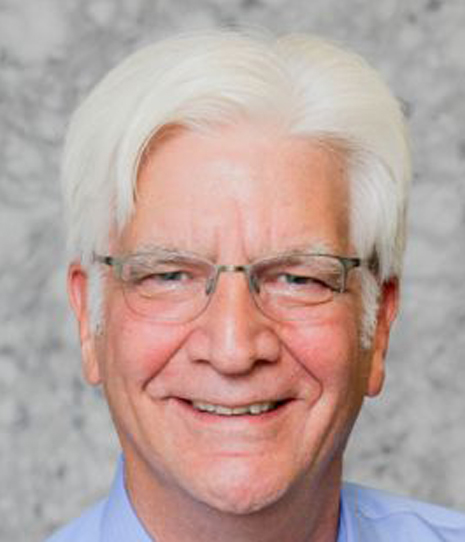 Blaise Stephanus
Project Manager (emeritus)
Neointention, LLC
Longmont, Colorado
blaise@neointention.com
Stephanus served as Project Manager for RAID during fabrication and testing phases of the project. He is a project management professional (PMP) and agile certified practitioner (PMI-ACP) who specializes in project management, scheduling, budgeting, risk, operations and team management. Stephanus has worked with UNAVCO and the Ice Drilling Program Office at Dartmouth College.